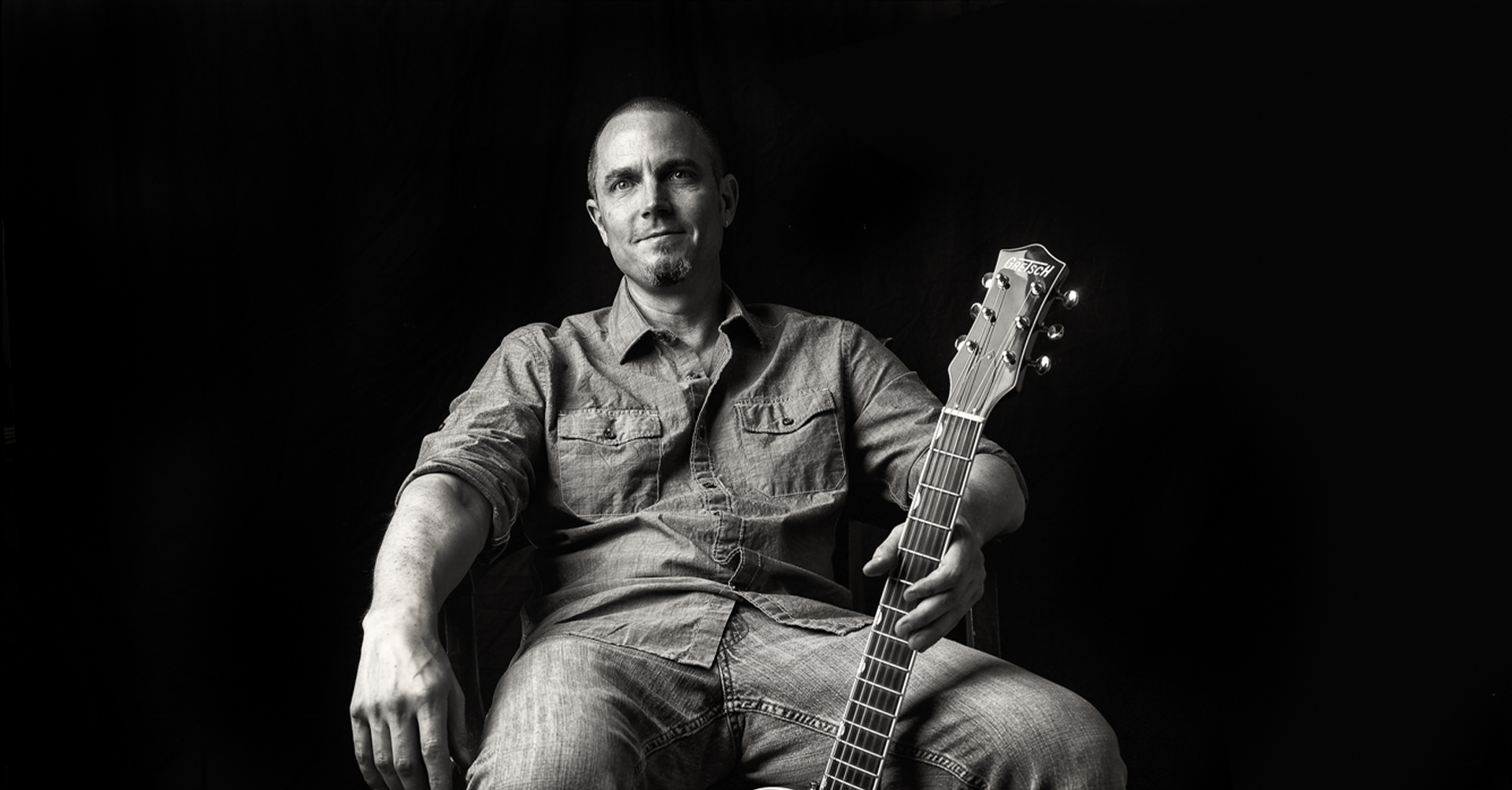 Pete Weise is a professional guitarist and educator based in Dallas,TX. In addition to club dates and session work, Mr. Weise's credits include the Texas Tenors, the Plano Symphony, the Lone Star Jazz Orchestra, the Denton Arts and Jazz Festival, Saratoga Arts Fest and has performed with Wayne Burgeron, Tom "Bones" Malone and Clay Jenkins.
Lessons
Available for in-person and online guitar lessons. Please contact me at pete@peteweise.com for availability and rates.
Transcriptions
Solos from jazz and blues guitarists, saxophonist, and more!
Calendar
View upcoming events and gigs.
This is the second example of how to use Pattern No.1 of the tritone hexatonic scale over a V7 chord. Instead of a typical four-bar ii-V-I progression, I've added the VI7alt in the last measure of...
read more